Covid-19 has changed everything we do on daily basis, it has changed how we work, think, shop, take vacation, interact with other people and meet with our family and friends.
We also have realized something, our life can change anytime and as a society we are much stronger than we thought. Our health professionals and pharmaceutical companies are working day and night to make sure we get through this and according to a new prediction, by September 2021 we will be able to normalize our life.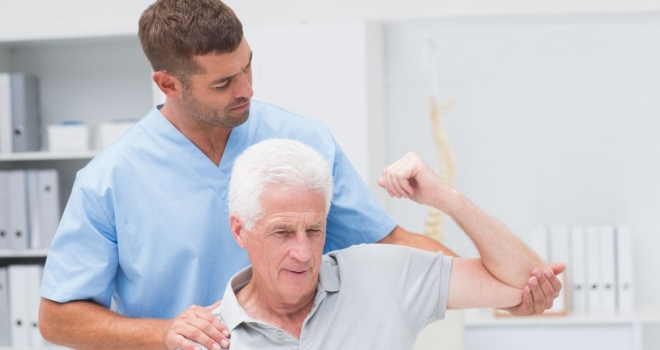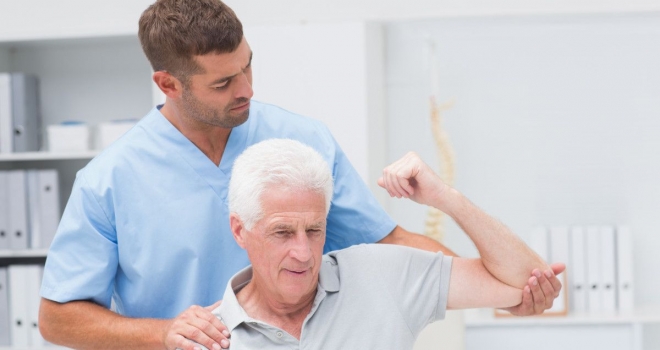 During this unprecedented time, my patients were really scared and did not want to visit any health practitioner – and now they are asking, is it safe to have physiotherapy at the clinic or home?
For me the primary question was not clinic or home? – For me it was, is physiotherapy really essential for my patient. I always do risk assessment and see if they really have to visit clinic and is it safe for them and me? Screening my patient is first thing I do, during which we decide if patient really needs in person care or can he/she can benefit from virtual physiotherapy care?
But if the patient really need to go to clinic or have home physiotherapy, most of the patient are very scared to have someone at their home – this fear is valid and I completely understand why they feel that way but I always explain my patient it is very important to ask this question to themselves and see if they have some household member who is senior or immune compromised, if the answer is NO then home visit is much safer than going to the clinic.
Why Home visit is better than Clinic in Covid-19?
Because when you go to the clinic you get exposed to multiple people starting from parking lot to reception to waiting area with other patients to physiotherapist and other staff member where as when physiotherapist is coming to you, you are minimizing the exposure to only one person.